Pro-Lift is a state-of-the-art air conditioner transport tool. The tool is designed to allow anyone of normal strength to move a 1,500 lb. air conditioner on a rooftop. Air conditioning transport can be a hassle and often requires expensive crane rental. Air conditioning can also be a dangerous situation which can result in costly injuries.
The economy is struggling and that means that every industry needs to reduce overhead. Crane and helicopter rental for air conditioner transport is a major expense to companies in the HVAC industry. The Pro-Lift B1230 air conditioning transport tool is a perfect way to reduce your expenses and increase production on the job. One of our customers has even reported a 25 percent per years increased in business as a result of using the Pro-Lift.
The Pro-Lift B1230 is a two-piece lift, designed to make air conditioning transport safer, easier and less expensive. it is the only tool of its kind with a patent currently pending.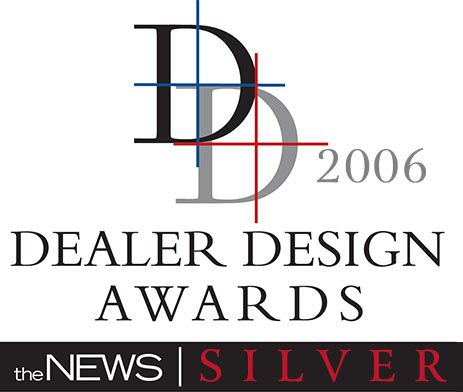 Carrolton, TX July 2006 – Pro-Source was recognized for excellence in product design in the third annual Dealer Design Awards Program sponsored by The Air Conditioning Heating & Refrigeration News magazine. An independent panel of 45 contractors acted as judges in the contest that had 112 entries from 75 manufacturers. Pro-Lift was the Silver – Second Place winner in the Tools category. The ACHR News is the leading trade magazine in the heating, ventilation, air conditioning and refrigeration industries.
News Publisher John Conrad stated, "This product design competition gives us the opportunity to recognized the outstanding product designs and innovations that make a dealer's job easier and faster. It also enables our readers to identify new product opportunities."
Winning entries in the Dealer Design Awards are featured in the July 17, 2006 issue of The News, which is distributed nationally to over 32,000 HVACR contractors, wholesalers and other industry professionals.